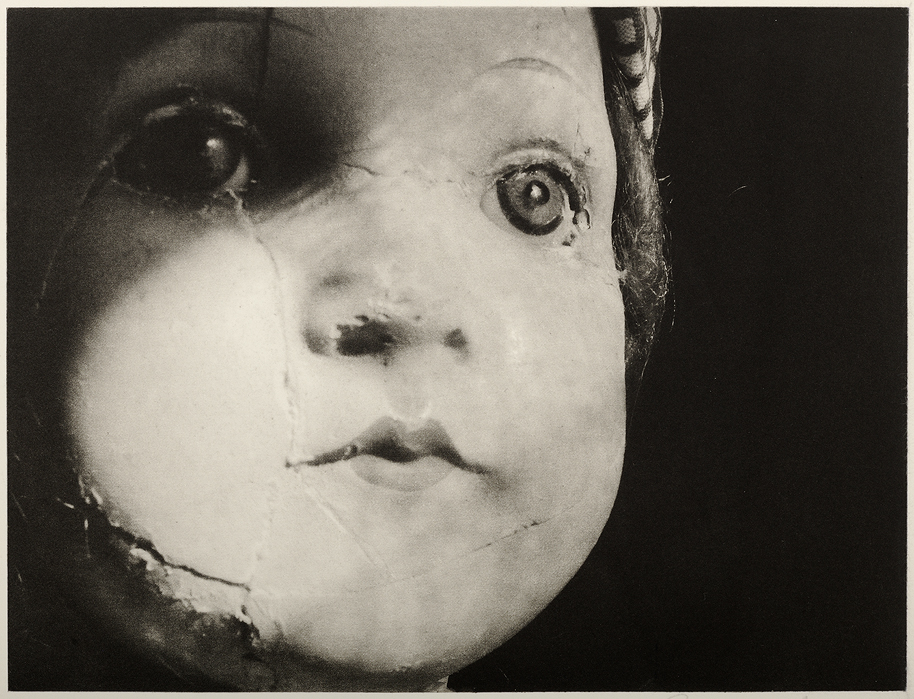 Seeing
Photogravure 27 x 36 cm
Dukkernes Verden. Kvindemuseet, Aarhus 2010
En udstilling med kunstnerisk fokus på dukker, deres fascinationskraft og kulturelle betydninger. Installationer med dukker bl.a. fra Kvindemuseets dukkesamling præsenteret i samspil med  iscenesatte fotografier og dukkeportrætter trykt som fotogravure.
Dolls World. The Women's Museum in Denmark, Aarhus 2010
An exhibition with artistic focus on dolls and their cultural meanings. The access to the museum's collection of dolls has resulted in a series of staged photographs and dolls portraits shown as photogravures.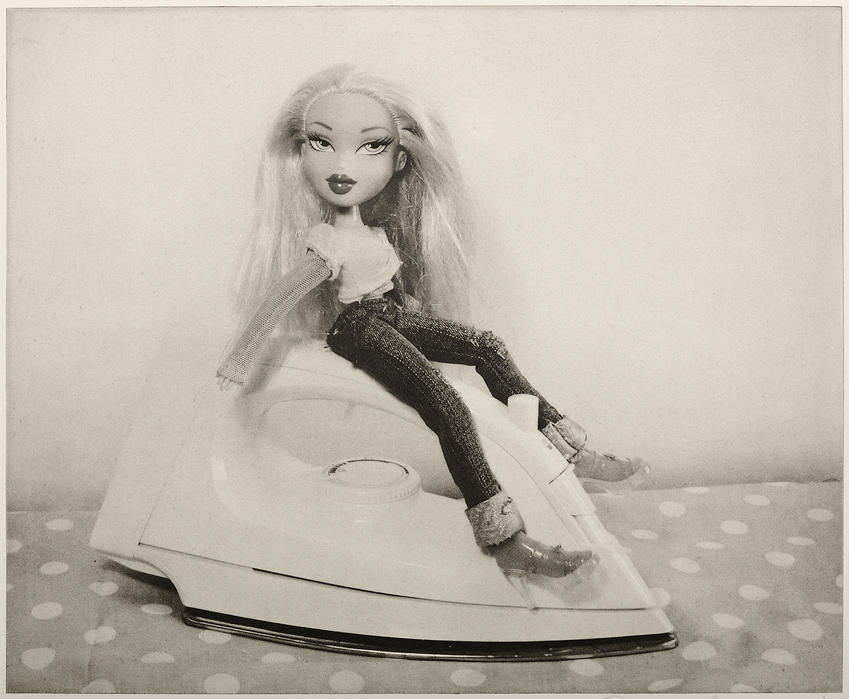 I'm Ready
Photogravure 27 x 36 cm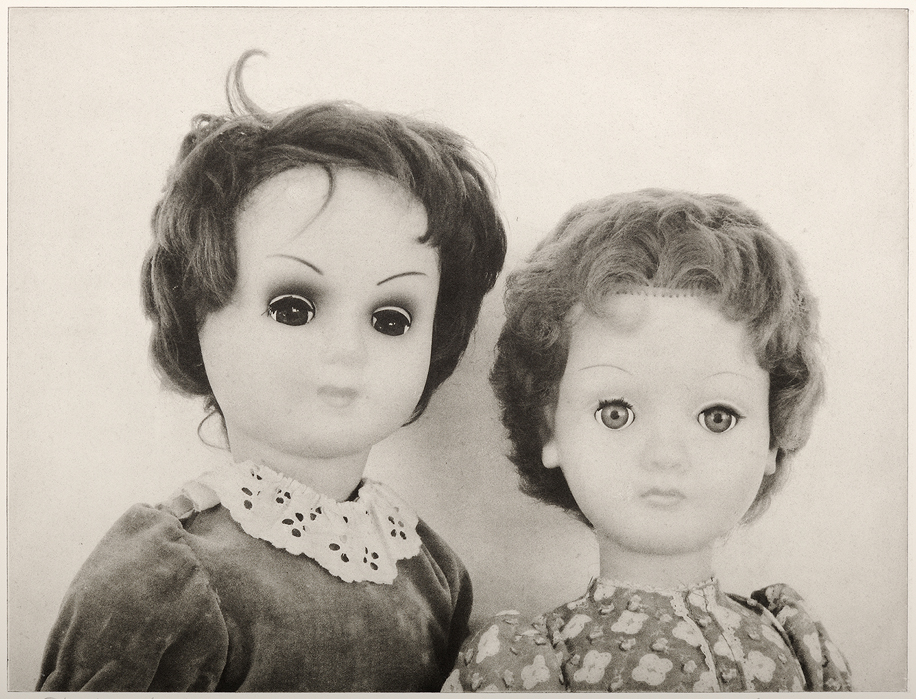 Sisters
Photogravure 26 x 36 cm

Dukkernes Verden. Udstillingsview
Dolls World. Exhibition View